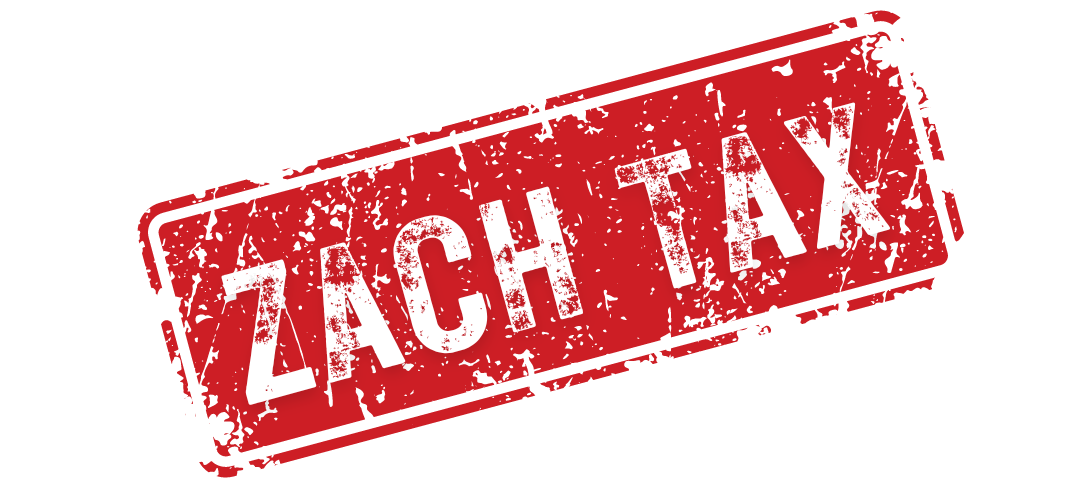 How Will the Zach Tax Affect Your Family?
Zach Nunn supported Kevin McCarthy (15 times!) as a backroom deal for a 30% national sales tax became part of the agreement to make him Speaker of the House.

Use this form to calculate how much the Zach Tax would increase your grocery bill and help us spread the word.
The 30% Zach Tax would would apply to nearly everything, including housing, health care, and groceries. You can use this form to calculate any of those costs as well.You may receive email updates from Progress Iowa, the sponsor of this form.